Welcome! Here are the website rules, as well as some tips for using this forum.

Question for Taco guys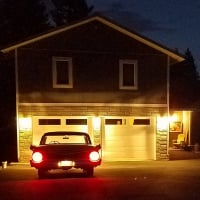 Will the 00e series of ECM circs bolt into the PSC volutes? I should just buy one and see, but asking first is easier!

Sometimes it's just less hassle to not mess with the flange gaskets or an inverted flange pump, and the universal flange looks goofy!
Serving Northern Maine HVAC & Controls. I burn wood, it smells good!
Comments