Welcome! Here are the website rules, as well as some tips for using this forum.

Do you ever need to drain/clean a Hoffman Differential Loop?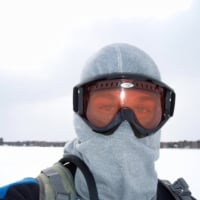 It's been previously determined here that I have a Hoffman vapor system. The more I read up on these things the more amazed and intrigued I am at the design and ingenuity in from 100 years ago.

On the differential loop, it looks like the legs each have plugs at the bottom. I'm not planning to mess with them, but ever since I noticed them, I've been wondering if they are for maintenance and if that was expected to be part of routine upkeep when it was designed. Or maybe additional sections could be added to make a taller column?

Just curious if anyone knows their purpose.
New owner of a 1920s home with steam heat north of Boston.
Just trying to learn what I can do myself and what I just shouldn't touch
Comments