Welcome! Here are the website rules, as well as some tips for using this forum.

Heat loss calc: basement infiltration?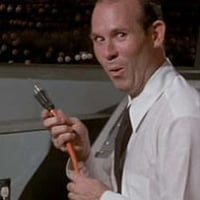 Folks

As part of my GB142 repair / replace adventure, I'm doing a heat loss calc for the premises ... first for the entire house, then per room.

Chapter 2 of Siegenthaler's "Modern Hydronic ..." is my guide. The basement conduction calc, which breaks the basement walls into three parts, makes sense. I am not at all sure how to account for basement infiltration (the example uses a slab). Any guidance on this greatly appreciated. Thank you.

Comments