Welcome! Here are the website rules, as well as some tips for using this forum.

Winkler boiler with Carlin oil burner not working
Our oil heat recently stopped working. It's an old system running a Winkler Econo Section Boiler and Carlin Elite Model EZ-1. See attached pictures of setup.
The pump, pump screen, nozzle and oil filter were recently replaced, but still no heat. Those repairs were supposed to be preventative maintenance as heat was working prior.
Oil tank is underground and I think has plenty of oil based on lowering wooden stick into tank.
Unfortunately I don't know the history of the system. ANY suggestions on fixing or upgrading this would be much appreciated.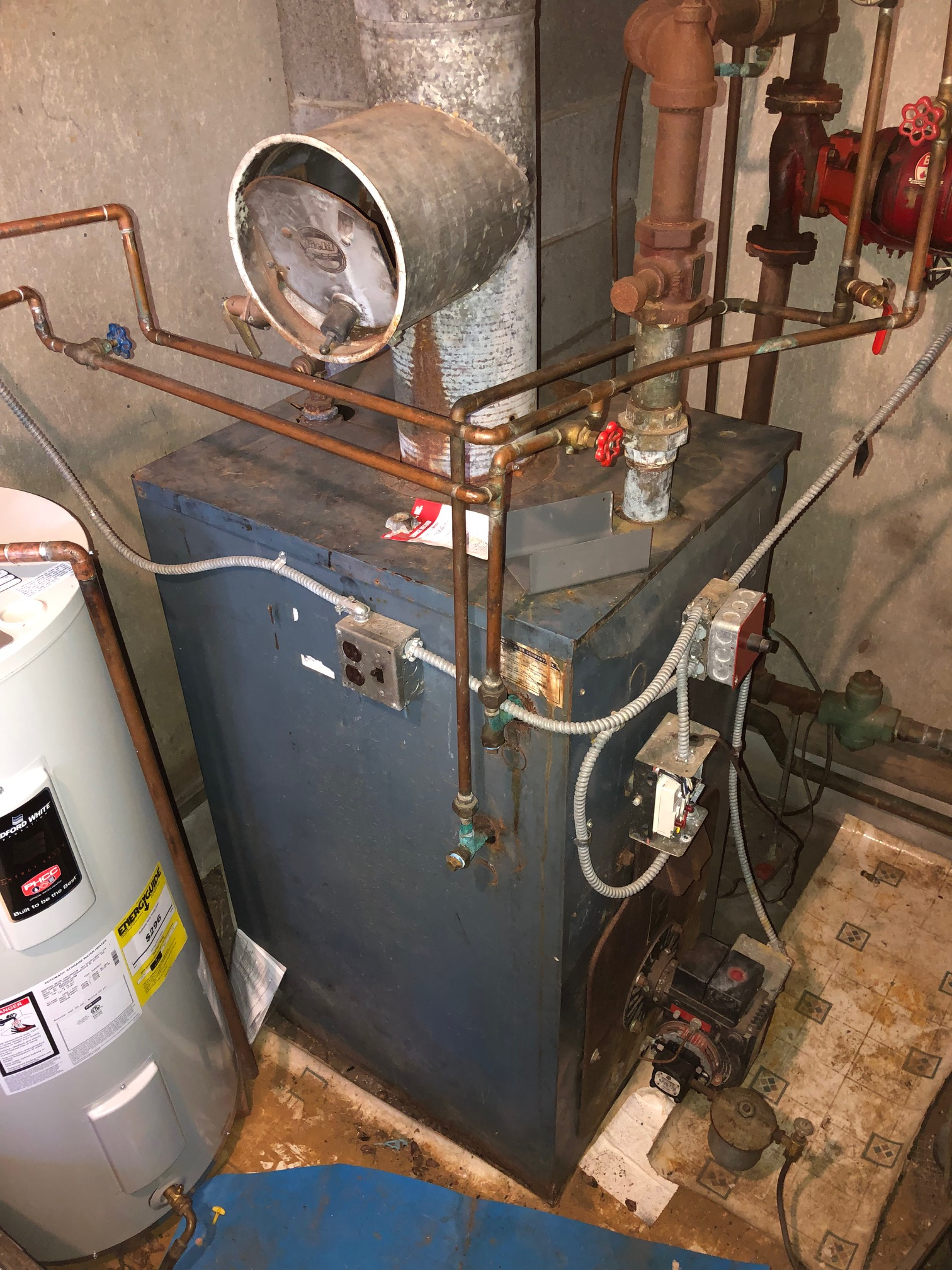 Comments