Welcome! Here are the website rules, as well as some tips for using this forum.

Connecting Air Vent to New Cast Iron Radiator
Hello,
I am trying to replace a steam radiator in my home and I am not certain how to open the connector to connect my Hoffman Air Vent. It's a 1/8 tapping. From videos I have seen online, it seems like usually there is a plug that you would remove. However, this one doesn't seem to have that. The manufacturer has offered no help so I was hoping someone here might have worked with this before. Currently there is no hole there.
Thanks for any Help. Picture below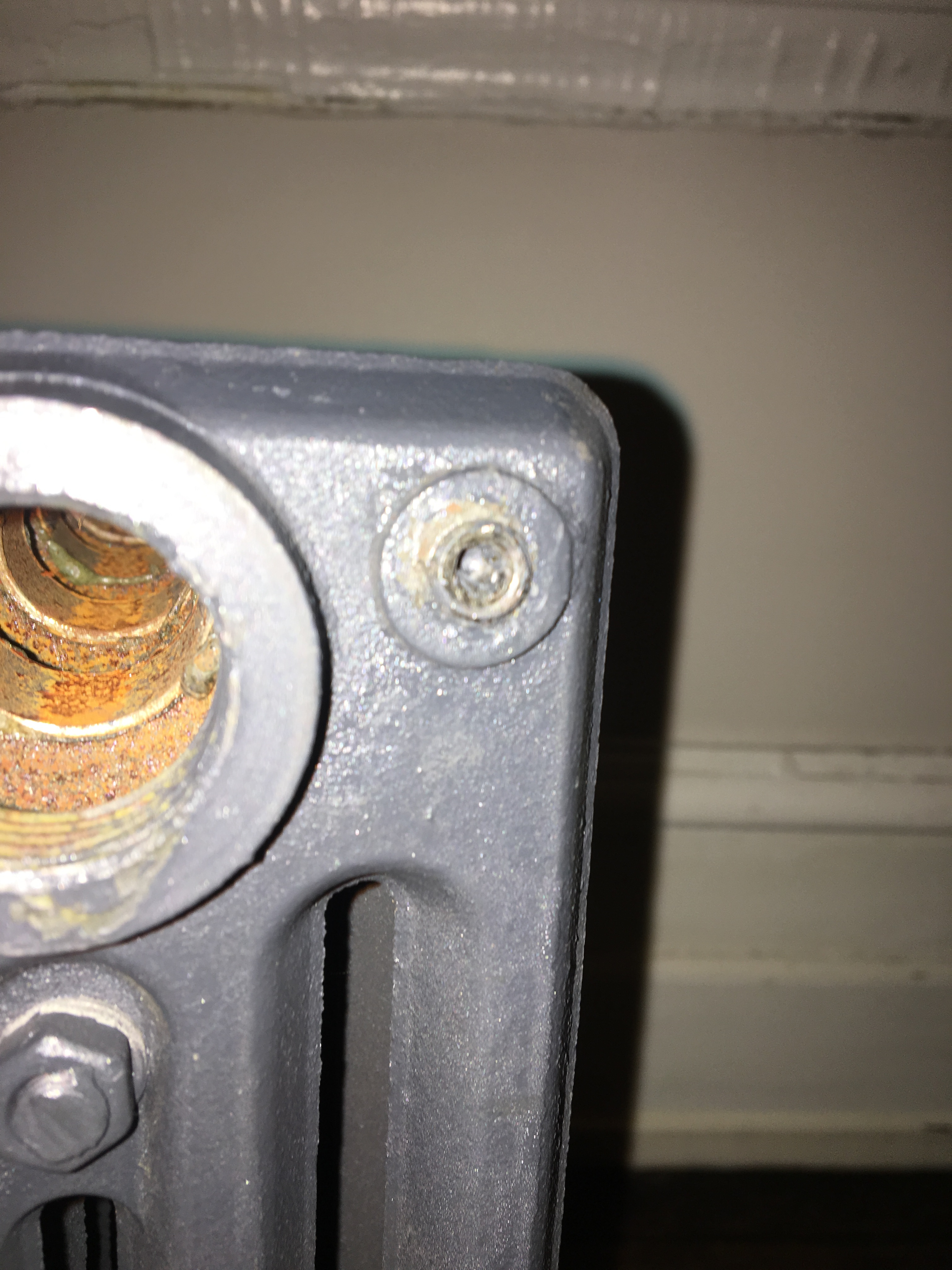 Comments