Welcome! Here are the website rules, as well as some tips for using this forum.

Venerable Baltimore Steam Fitting Supply House Closes its Doors
Pratt Thompson has been in the pipe, fitting, and valve business for over 100 years. It is closing for good in a few days. The parts are being sold off or scrapped as you read this. The building is to be torn down by the end of this month.
This is likely the only video record of its existence.
Sic transit gloria mundi.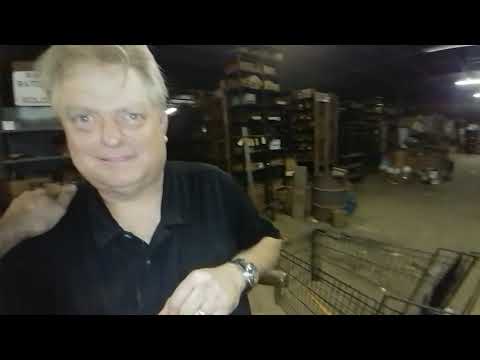 https://www.youtube.com/watch?v=Kdv2d8Mmz-8
Comments