Welcome! Here are the website rules, as well as some tips for using this forum.

Viessmann HX warranty replacement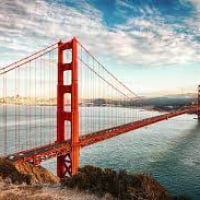 This was our first one and it went very well. Viessmann did an excellent job providing all the parts and tools necessary along with step-by-step instructions.
It took Loretta and I 3 hrs. from start to finish. The hardest part was removing the flue.
One down, six to go.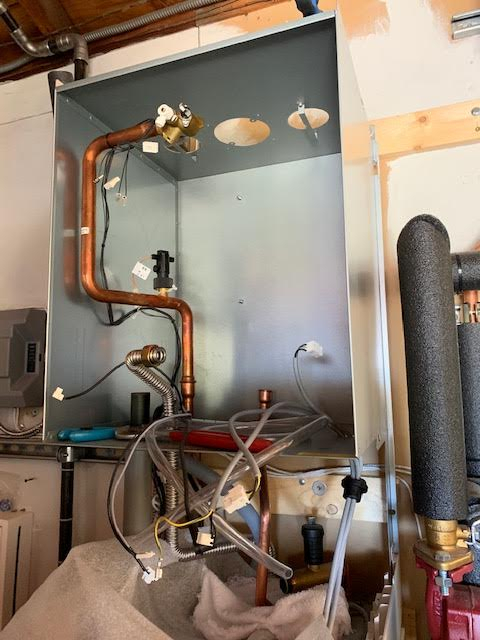 8.33 lbs./gal. x 60 min./hr. x 20°ΔT = 10,000 BTU's/hour

Two btu per sq ft for degree difference for a slab
Comments