Welcome! Here are the website rules, as well as some tips for using this forum.

Should I insulate return piping and cold water lines?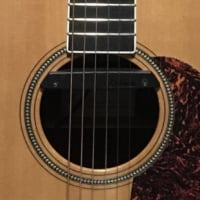 Have insulation company coming today to measure for 1.25" steel, .75" copper heating and dhw lines. I'm wondering if I should have them insulate the 3/4" copper return lines from where they enter the boiler room, and cold water domestic lines (for summer sweating?) We have many CI rads and the returns can get pretty cold sometimes, so not sure about insulating that. I guess we should insulate all dhw lines visible in basement boiler room. Need some opinions.
Comments