Welcome! Here are the website rules, as well as some tips for using this forum.

Need to Adjust Expansion Tank Pressure If I Adjust House PRV?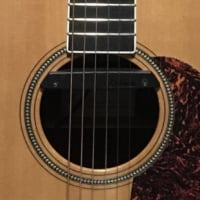 For some reason boiler pressure, set at 16, went from 16 to 22 a few weeks ago. Reverse indirect pressure also now even higher. I know I could drain a little water from the indirect tank and/or the heating system and see if pressure stabilizes. However in looking for the cause, I checked house pressure which years ago was 60; now measures 71, 4 below the house PRV limit. Could be increase in street pressure or an issue with the 13 year old Watts PRV. I would like to back street pressure down to 60 or even 50 and see if that effects boiler pressure. But I don't want to do it if that will effect the expansion tank in a negative way or require it to be adjusted immediately which I'm not qualified to do.

I know there could be various causes of the increased pressure. The exp tank sounds hollow only on the very top when I tap it, but I have a feeling the Hydroclaw might muffle the sound a bit.
Comments