Welcome! Here are the website rules, as well as some tips for using this forum.

Brazing copper LP lines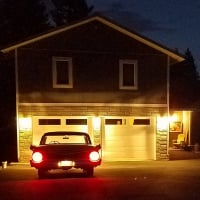 Is it acceptable to braze copper (opposed to flare) propane lines? This would all be for 10 psi or less.

I believe NFPA states 1,000 degree F connections, which a braze would be. I've never seen it done, but curiosity has me. I suppose if you purge with nitrogen and treated the whole system like refrigeration.

Just for discussion, I'm not actually considering it!
Serving Northern Maine HVAC & Controls. I burn wood, it smells good!
Comments