Welcome! Here are the website rules, as well as some tips for using this forum.

New Lochinvar install with 0-10 VDC circulator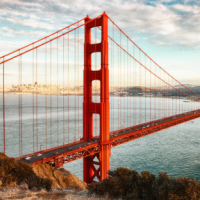 I'm just wondering if anyone has had the same issue. This pump comes with the new KHB boilers and I was eager to try it out. We wired it to the correct terminals, correct polarity, but the circulator does nothing. Reading voltage at the terminals and the boiler pump icon comes on, but the pump does not spin.
I've never had a new pump not work. It makes me think I'm doing something wrong.
Often wrong, never in doubt.
Comments