Welcome! Here are the website rules, as well as some tips for using this forum.

X-Pump Block with an "on demand" water heater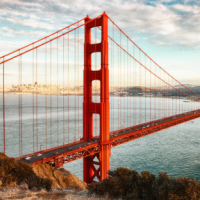 Has anyone ever had to add a pump to the on-board Taco 008 to overcome the high pressure drop of the "on-demand" HX?
Often wrong, never in doubt.
Comments