Welcome! Here are the website rules, as well as some tips for using this forum.

Best Type Insulation 1.25" Boiler Black Pipe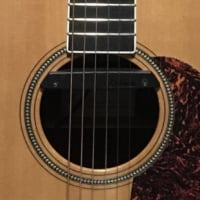 New hot water boiler install. Have about 30ft of 1.25" black pipe. Various unions, Tees, elbows, check valves, threaded pipe clamps, etc. Usually it seems 1 inch fiberglass is recommended over the big box stores back foam pipe. (See photo.) Looking at metro-supply in clifton new jersey they have a product 'Fiberglass ASJ Max'. I could also insulate about 5-15 ft of near boiler/indirect 3/4" copper piping and up the hot water line a bit. Obviously I can't insulate over circulators. check valves? Like to get those zone valve and heating zone manifolds if possible.
Comments