Welcome! Here are the website rules, as well as some tips for using this forum.

If you've found help here, check back in to let us know how everything worked out.
It's a great way to thank those who helped you.
Generations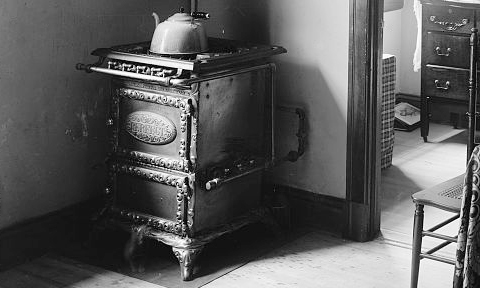 Generations
My mother and father had a coal stove. I had steam heat. But look at how far we've come. Suddenly, we have these magnificent systems that keep us warm in the winter and cool in the summer, and they do it so efficiently. It's only within my generation that people have come to expect their homes to be heated or cooled.