Welcome! Here are the website rules, as well as some tips for using this forum.

My Humble Helper

He keeps hiding from the camera, so I thought I'd make him famous by posting his mug on here.
I didn't know he was in the witness protection program.
Hiding behind the threader.
Turning his back toward the camera.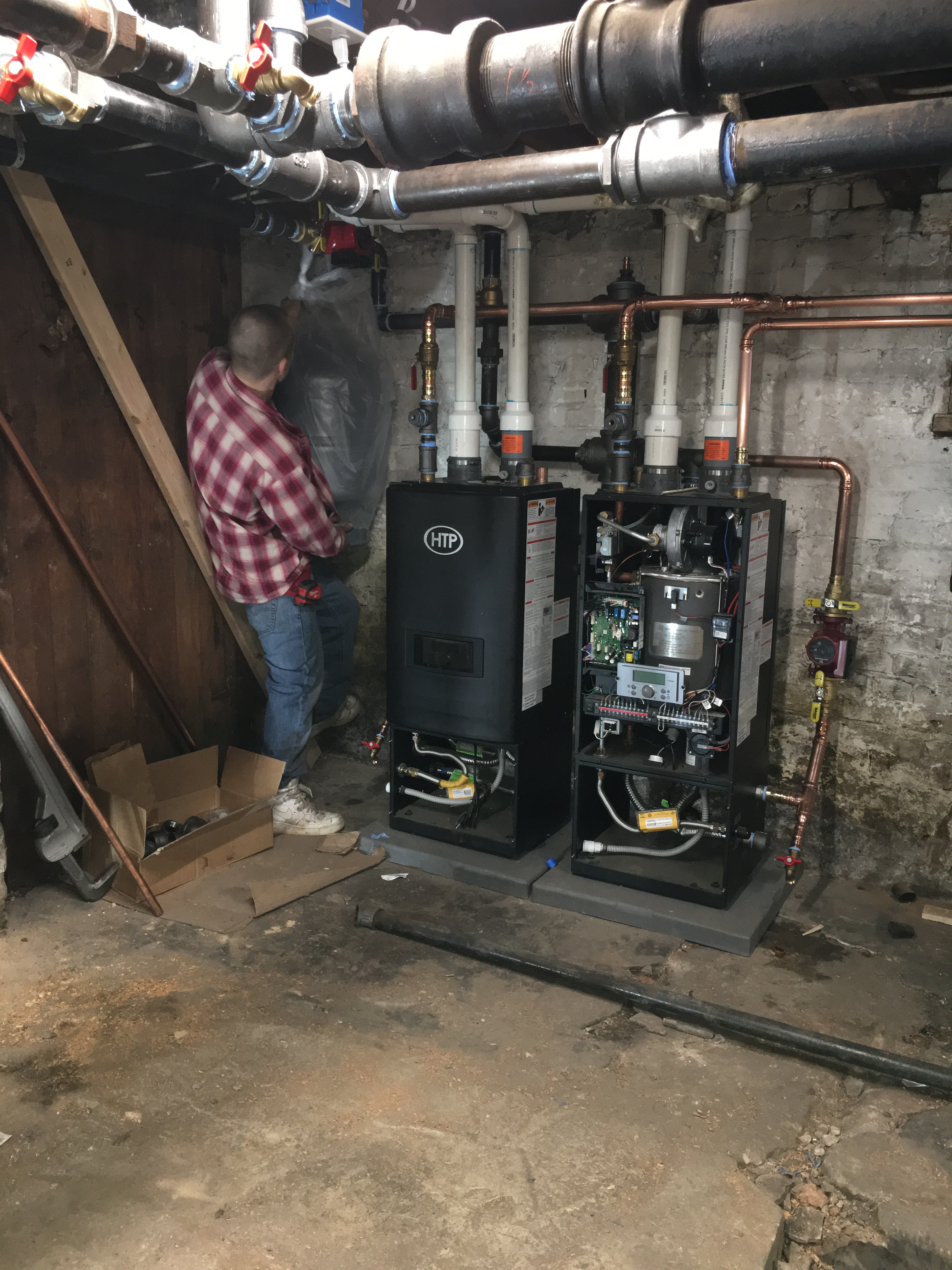 Finally got one.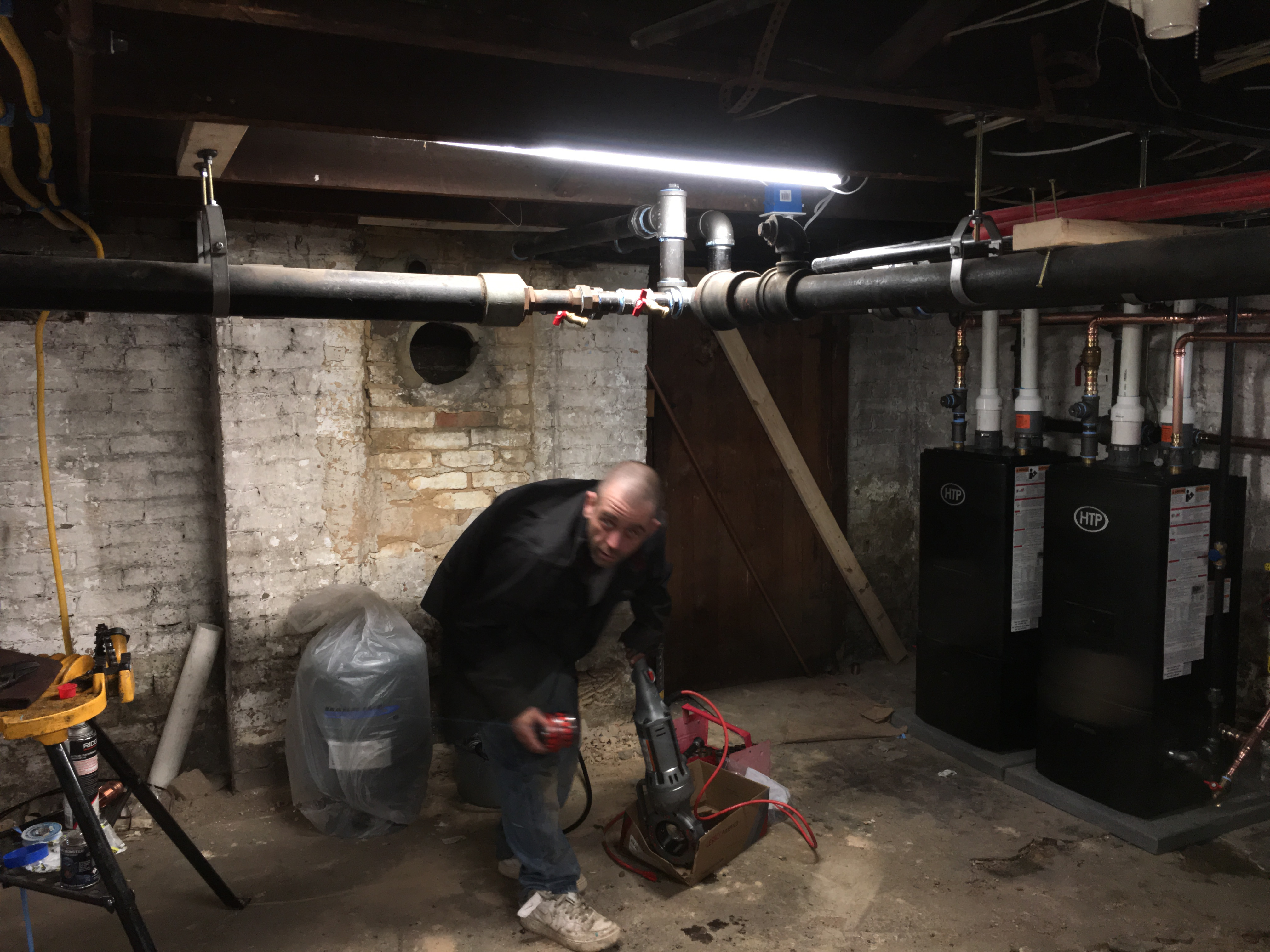 Bob Boan
You can choose to do what you want, but you cannot choose the consequences.
Comments