Welcome! Here are the website rules, as well as some tips for using this forum.

Flow splitting a Tee
good day, I am looking for some opinions on the subject of Flow splitting a Tee. were a tee is fed into the branch, and split into two runs supplying two locations or appliances. is the pressure drop, turbulence or split amounts higher then adding an elbow to the the tee to change direction, In this case natural gas is used.
I have added pictures or clarification
Thank you for you time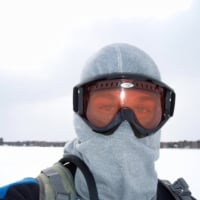 Comments