Welcome! Here are the website rules, as well as some tips for using this forum.

radon monitoring device recomendations?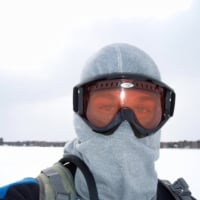 This forum is probably more geared toward air quality as it relates to boiler exhaust gasses, but figured I'd throw it out there.

We had a few charcoal radon tests come back between 4 -10 over the 7 months.

I'd love to be able to have an ongoing record so we can track it more reliably.

I know quality and reliability are probably not cheap, but are there any reliable and accurate Radon loggers out there for less than 200 smackers?
New owner of a 1920s home with steam heat north of Boston.
Just trying to learn what I can do myself and what I just shouldn't touch
Comments