Welcome! Here are the website rules, as well as some tips for using this forum.

Fuel has skunky smell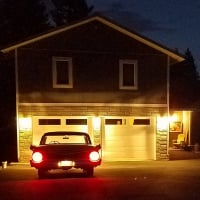 This is actually for off-road diesel, but pretty much the same as fuel oil.

Fresh can of fuel I just got for the tractor (lots of snow clearing this year) has strong skunk smell to it. I poured in a few gallons before I realized the smell. Thinking of pumping it out and giving it to someone who burns oil for heat.

What would cause this skunky smell to dyed diesel, and should I actually be worried?
Serving Northern Maine HVAC & Controls. I burn wood, it smells good!
Comments