Welcome! Here are the website rules, as well as some tips for using this forum.

If you've found help here, check back in to let us know how everything worked out.
It's a great way to thank those who helped you.
Metal Paints and Radiators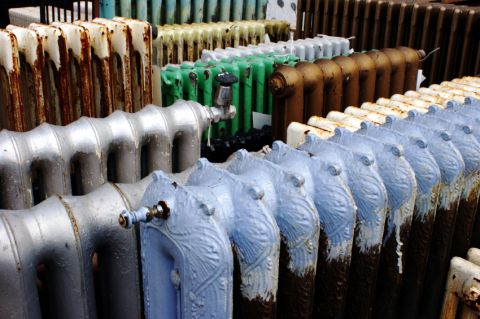 Metal Paints and Radiators
Ever wonder why the Dead Men painted so many of those old, free-standing, steam- and hot-water radiators silver? Yeah, so did I. I did some digging and came up with a delicious story for you. It goes like this.