Welcome! Here are the website rules, as well as some tips for using this forum.

How to bleed - water feed on return side.
Hi there. I have a three zone radiant heating system with 3 circulators. The water feed is piped directly to the return line on one of the zones. If I try to isolate any of the other zones - how do I get the water to push out the air if the water feed is only connected to the first zone? Please see the pic - I hope this question is clear. C is for circulator, V is for valve, P is for purge station. The V's on the supply side on right side top are flow valves.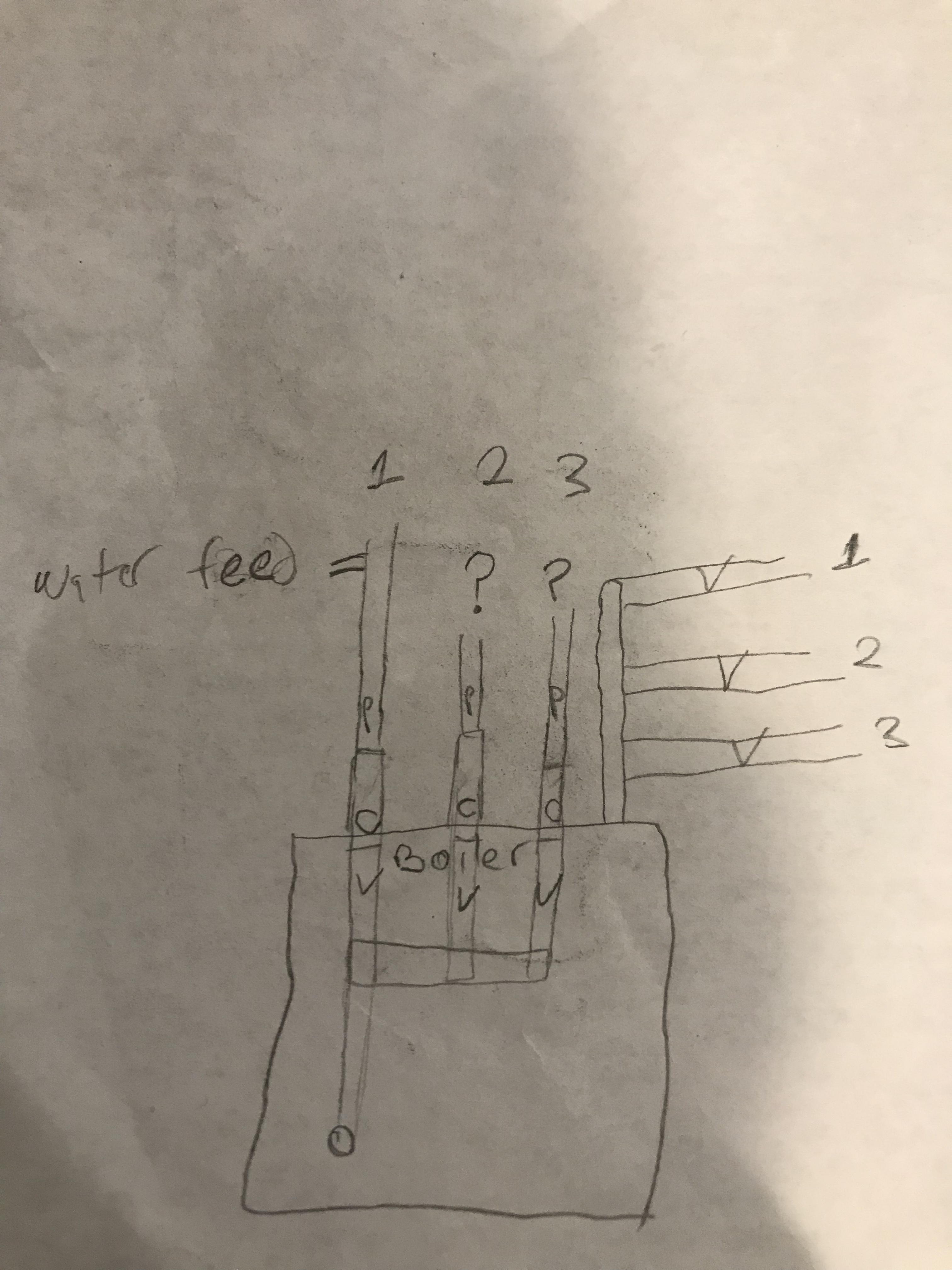 Comments