Welcome! Here are the website rules, as well as some tips for using this forum.

1960s American Standard Boiler issue
Hey all, I recently bought a home with an old AS boiler. The house has 6 radiators and the boiler is pretty well oversized. (210k btu in, 165 btu out)
When bleeding the radiators, I cant seem to get all the air out. I bleed the bottom floor, then the top, but i can bleed the radiator in the front bedroom, then go to the next room, bleed that one, just to find more air in the front room again. No known leaks in the system. And, from what I know, the water supply to the boiler is always on.
There is a 12psi regulator in line, that is old, as is the pump, but I know water makes it to those radiators, so I'm guessing they are working.
Do I need to somehow add water to the system? Or look for a different problem/solution ?
Thanks!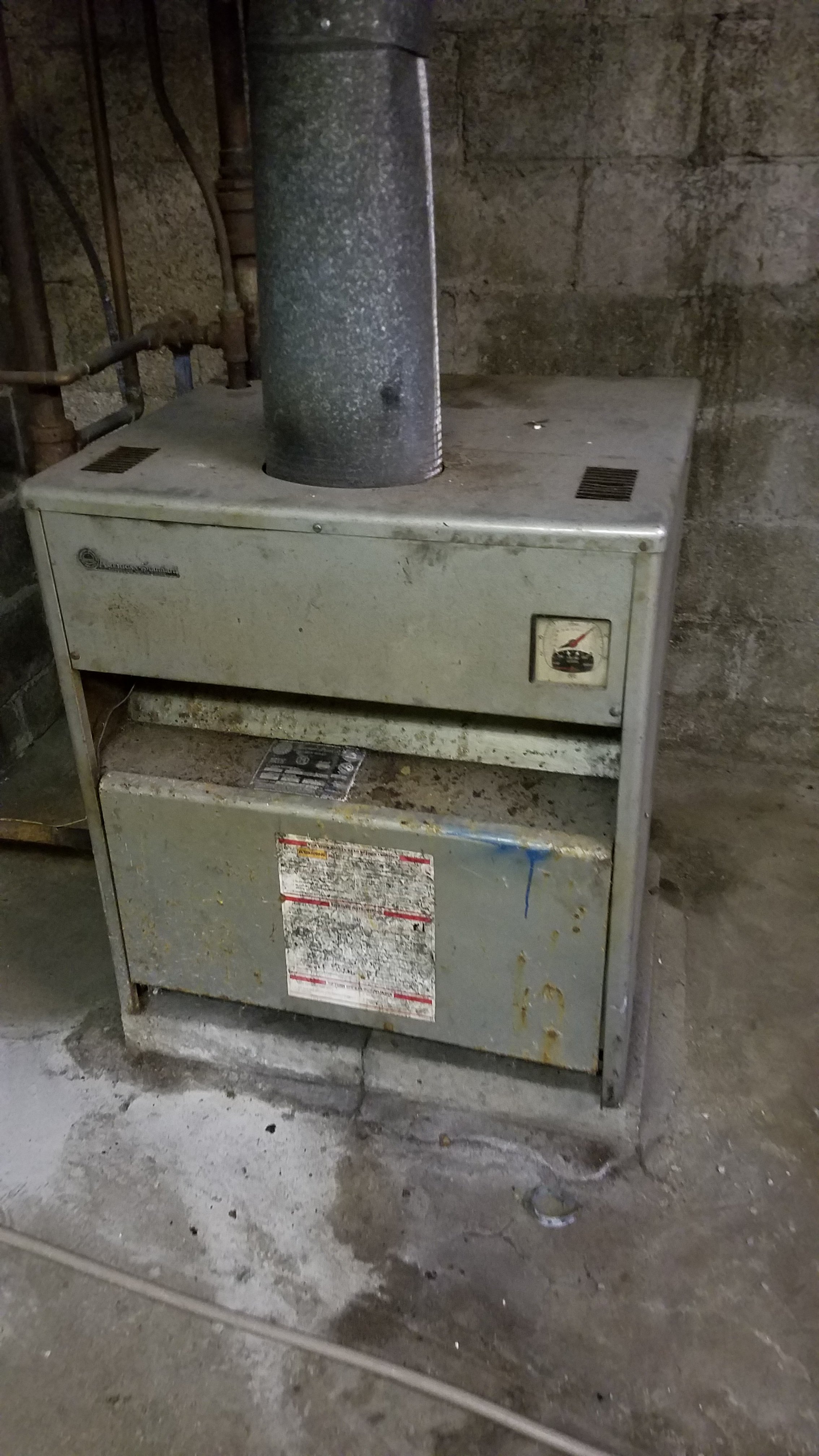 Comments