Welcome! Here are the website rules, as well as some tips for using this forum.
Hydronic Harmony
I found this pic on another site. IDK who did it, but it looks like you could play a tune on it. Someone spent some time on this one.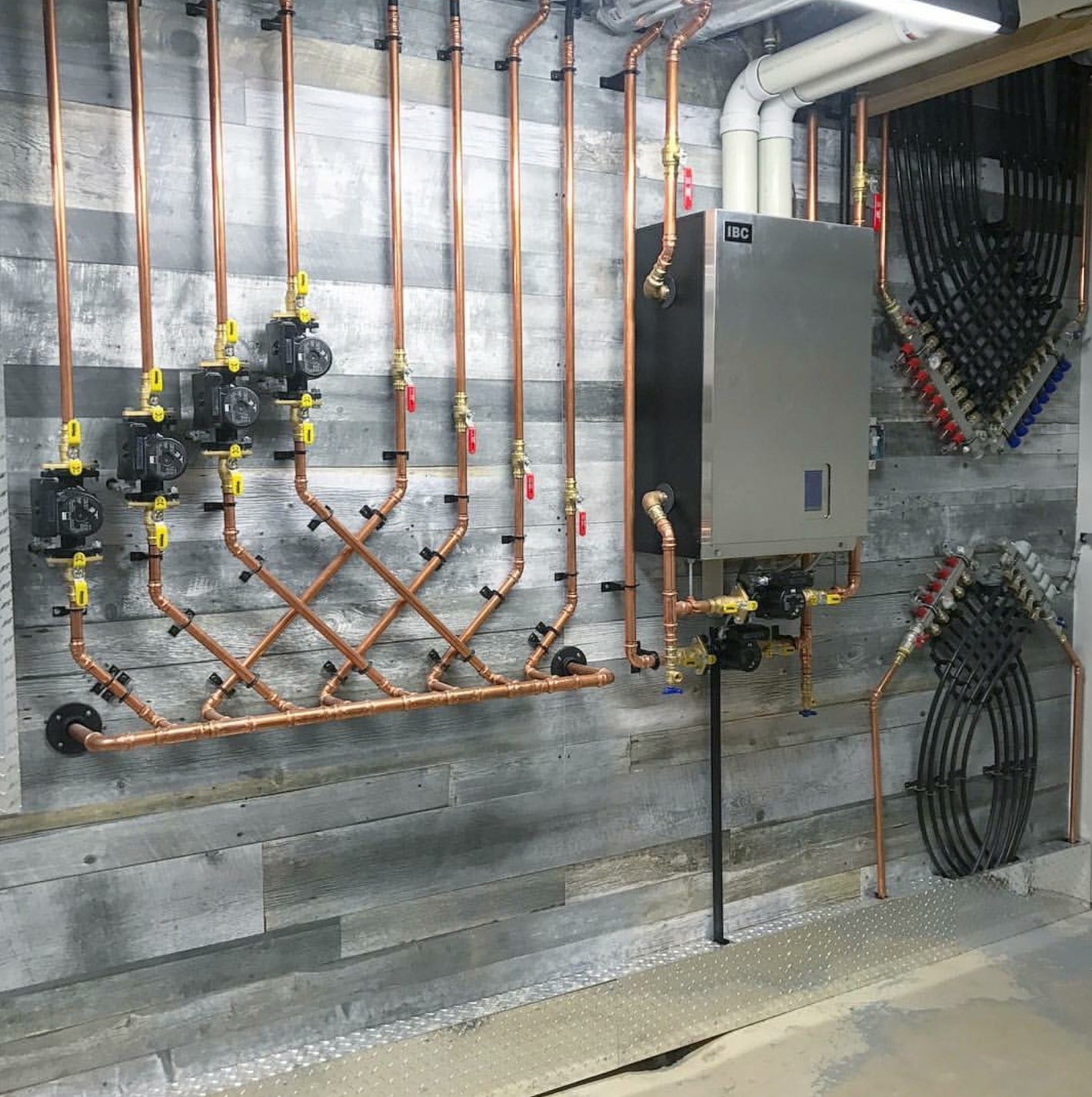 Bob Boan


You can choose to do what you want, but you cannot choose the consequences.