Welcome! Here are the website rules, as well as some tips for using this forum.

AC guys. Pulling a vac and knowing what's happening.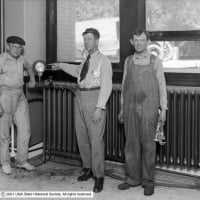 Timco
Member
Posts: 3,040
What's a good read to get more training on pulling a vac vs pump size vs bouncing numbers and such? I have a great leak free setup and do well (90 microns if I get distracted) but like to know it all.

Thanks.
Just a guy running some pipes.
Comments