Welcome! Here are the website rules, as well as some tips for using this forum.

Steamers eating checks....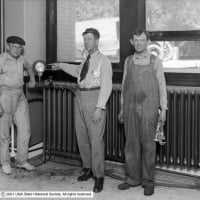 Timco
Member
Posts: 3,039
Both mine and the customer's, lol.

I have 2 industrial checks on a 1.8 mil system, 2" feed. The double check setup lasted a year.

What's next? Both ends? Triple?
Just a guy running some pipes.
Comments