Welcome! Here are the website rules, as well as some tips for using this forum.

Ozone Washer System... Any Good?
A work associate recently had his home washing machine replaced, the salesperson at the appliance store recommended a "Ozone Washer System" so he would no longer need to use detergent or bleach in the washing machine. My friend had been buying his appliances from this particular salesperson for 20+ years now, he trusts his advise and wants to purchase the $$$ unit.
I've never heard of these devices or the claims they make, so I figured this would be a great place to see if any regulars here use/install/recommend these devices.
Thanks..
This is very similar to the one the appliance store is recommending..
https://www.amazon.com/dp/B00AUWTYN2/?coliid=I3VVL0YTJ1G9Q7&colid=31O01TABWUU15&psc=0&ref_=lv_ov_lig_dp_it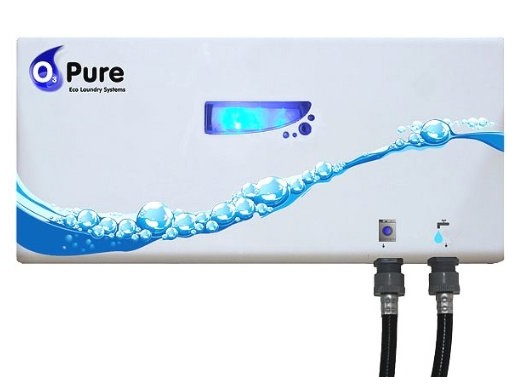 Comments