Welcome! Here are the website rules, as well as some tips for using this forum.

Steam Rookie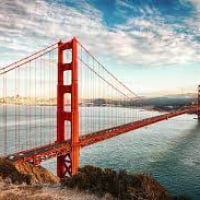 Visited this boiler yesterday for a homeowner that wanted to replace it because it wouldn't fire. Tracked down a bad ignition control module and gave it another few years of life. Previous contractors had agreed that it needed to be replaced as they stood in the doorway to the room, not even trying to find out what was wrong with it.

But then I thought with all of the old safeties that may no longer work, maybe I did the homeowner a disservice. What do you think?
8.33 lbs./gal. x 60 min./hr. x 20°ΔT = 10,000 BTU's/hourTwo btu/ per sq ft for degree difference for a slab
Comments