Welcome! Here are the website rules, as well as some tips for using this forum.

1906 Cincinnati Waterworks Triple Steam Water Pump

Hey guys, been a while since my last check-in. Just came across this - was totally unaware it was still here and open to public for viewing. Perhaps some of you will enjoy the site and videos.
It was the largest ever steam water pump built in the USA, maybe even the world. In operation from 1906 to 1963. A gem!
Enjoy!!
http://cincinnatitriplesteam.org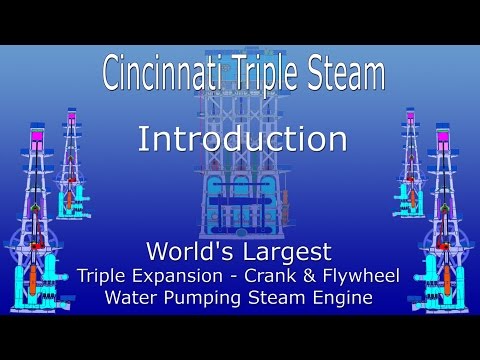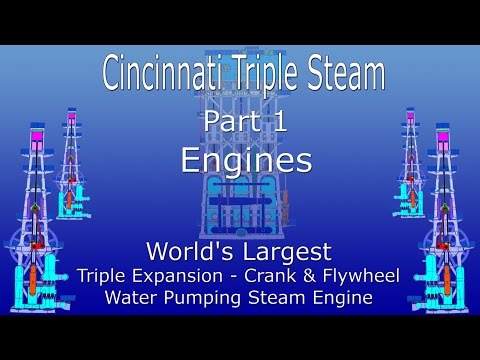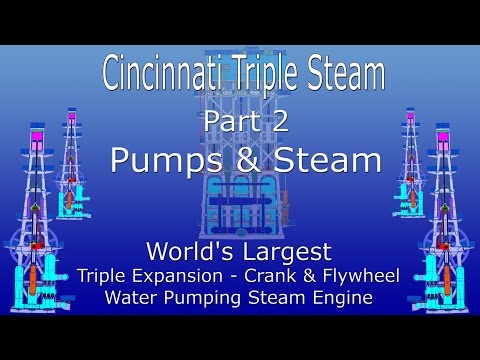 Comments