Welcome! Here are the website rules, as well as some tips for using this forum.

Hands In Pockets, Please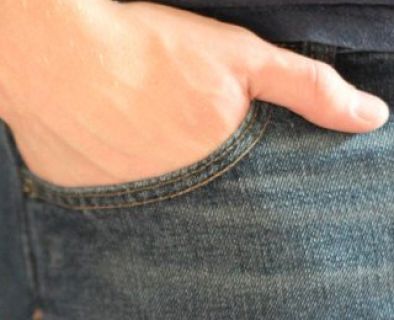 Hands In Pockets, Please
Have you ever found yourself in some dank basement staring at (and totally appreciating!) the simple beauty of some old one-pipe, gravity-return steam heating system? And then you decide that this system, which has gotten by without you for nearly a century, should have motorized zone valves. Know that you are doomed on the day that you make this fateful decision. Doomed, doomed, doomed! And here's why.
Comments