Welcome! Here are the website rules, as well as some tips for using this forum.

Cosmetics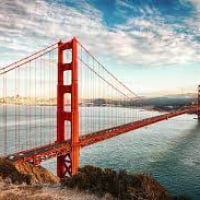 I should have gone into the cosmetics business. I could have retired with this customer!

She asked me to work on her dripping basin faucets and then left the house. It took me half an hour just to get to them.

These are the kinds of things that make my job interesting.
8.33 lbs./gal. x 60 min./hr. x 20°ΔT = 10,000 BTU's/hour

Two btu per sq ft for degree difference for a slab
Comments