Welcome! Here are the website rules, as well as some tips for using this forum.

If you've found help here, check back in to let us know how everything worked out.
It's a great way to thank those who helped you.
New non-pro boiler Install
Replaced old, over-sized Burnham boiler and put a Prestige Solo in a new boiler room in a long, narrow basement bump out underneath the porch in my folk's house. Had to use pvc to sleeve copper return and supply pipe going though block wall back to the main house. These shots are before finishing up labeling and installing pipe insulation. Device behind the boiler is an old central vacuum cleaner. Indirect water heater with electric backup is on the opposite side.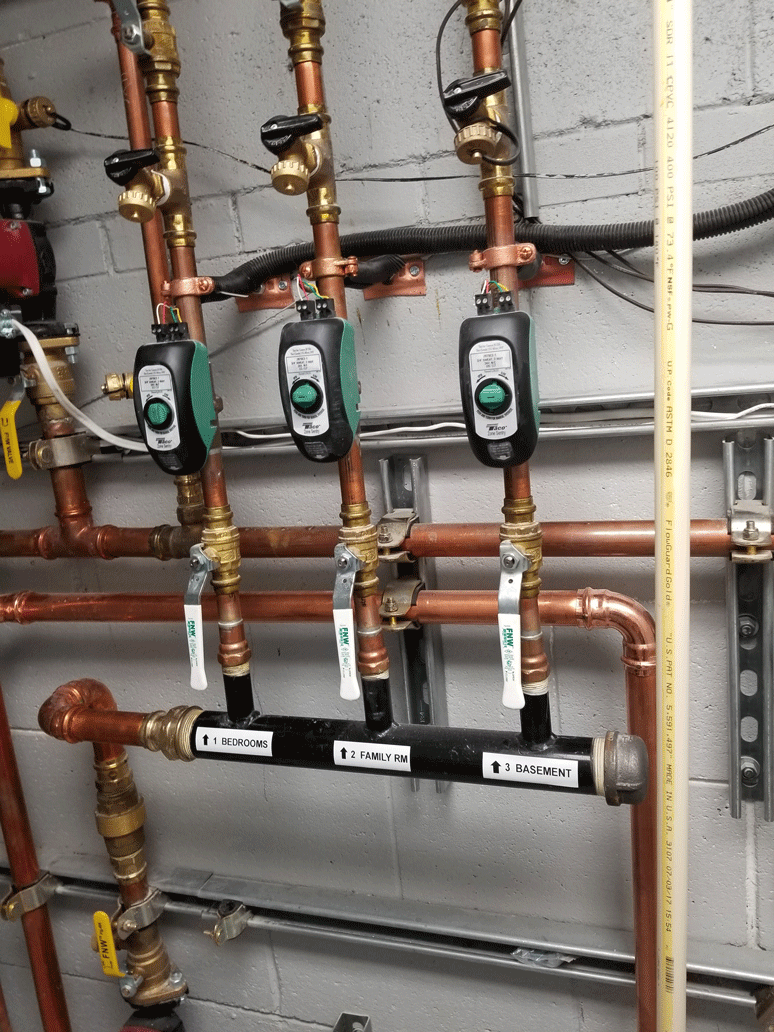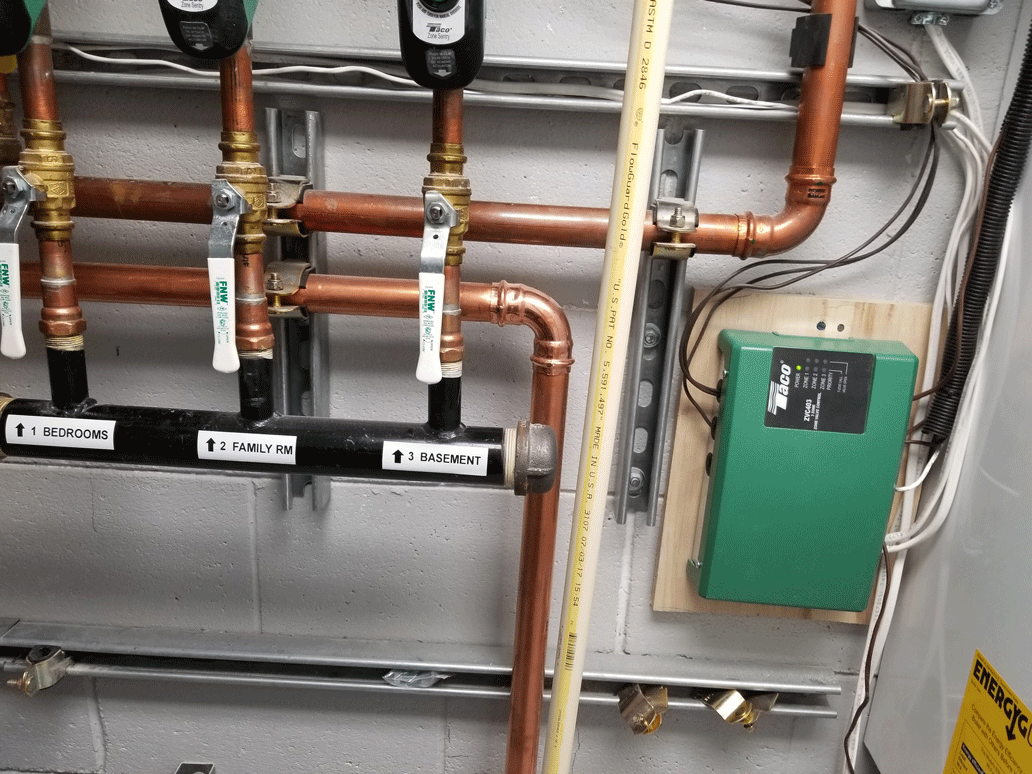 Tagged: