Welcome! Here are the website rules, as well as some tips for using this forum.

Strange stuff found in sink screen
Around Christmas my kitchen sink was running slow. Cleaned screen, small white particles were in it. Didn't think anything of it. Noticed running slow again. Took out screen. Completely clogged with this white and green stuff. Some about a quarter inch long. Floats, consistency of plastic, some looks pourus. Have copper lines so not sure where it would come from. I'm on a water system that feeds 60 homes. All gravity fed.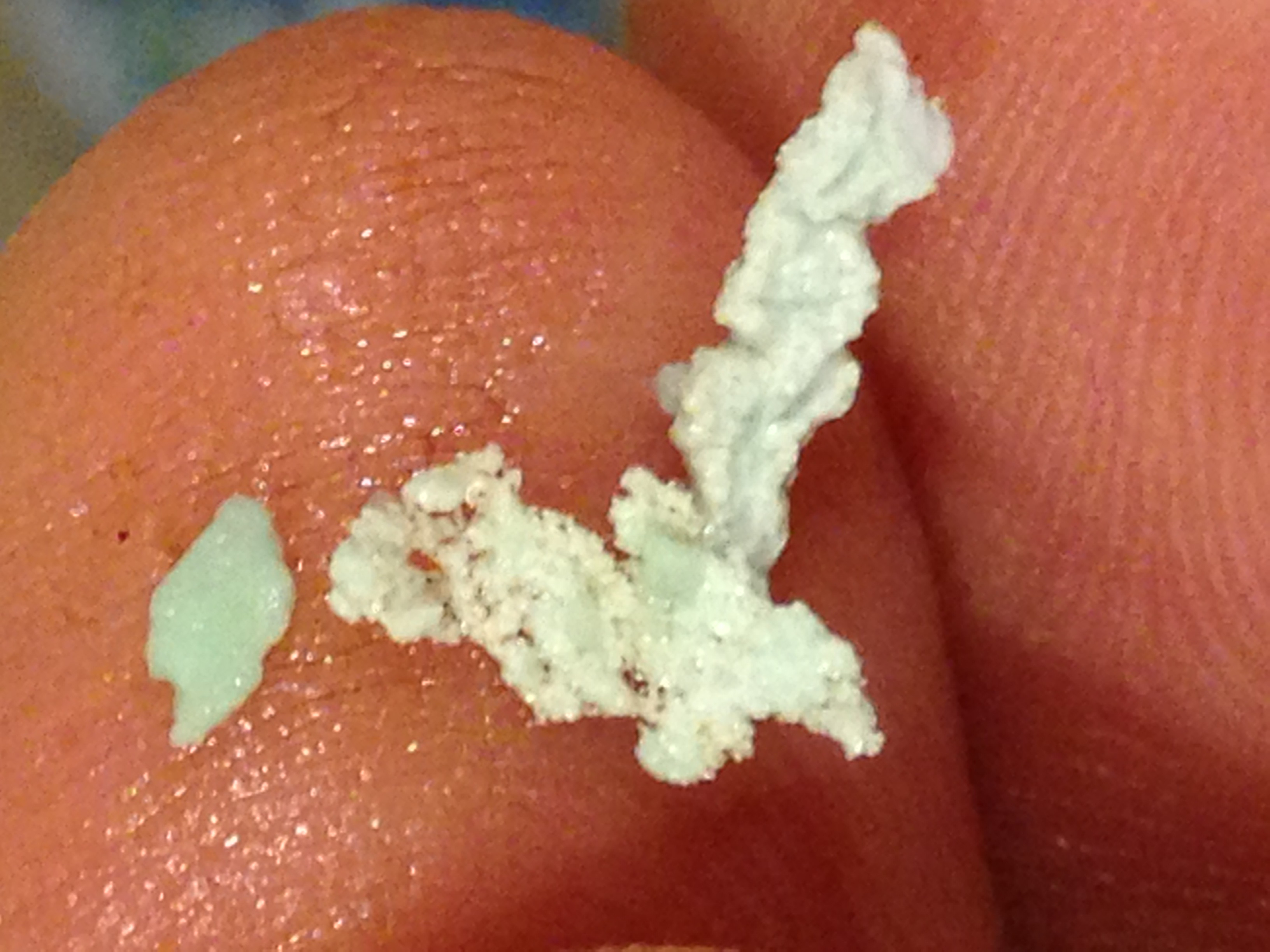 Comments