Welcome! Here are the website rules, as well as some tips for using this forum.

Do you trust your numbers?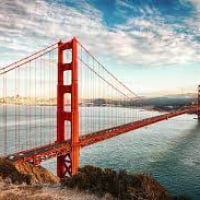 Boiler replacement job; 1,800 square foot slab-on-grade 1940's house. My heat calculations come out to 77,000 BTU's which is 43 BTU's per square foot (no underslab insulation, old wall and ceiling insulation, single glazed windows). All is good, no?
The boiler that died is a Laars JVS-160H which has a "heating capacity" of 136,000 BTU. Everything I've learned is to size to the heatloss of the house, but the existing boiler size is bugging me. Would you size the new boiler to 77,000 or 136,000 BTU? That's quite a difference.
8.33 lbs./gal. x 60 min./hr. x 20°ΔT = 10,000 BTU's/hourTwo btu/ per sq ft for degree difference for a slab
Comments