Welcome! Here are the website rules, as well as some tips for using this forum.

Strictly steam, but not exclusively heating
I don't intend to serve spam. I have been banished to mini-split land, but visit The Wall for my steam fix. Here is a video I stumbled upon today in an unrelated place, featuring steam locomotive controls.
I offer it to those who are interested. I hope some find it entertaining.
All the best to all.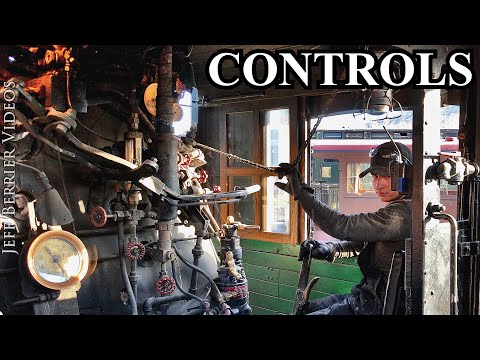 https://youtu.be/UrV8x01LLNo
Comments