Welcome! Here are the website rules, as well as some tips for using this forum.

Drafthood does its job again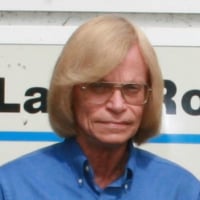 A collapsed clay liner caused the carbon monoxide to leak into the building, because drafthoods are designed to allow equipment to operate with a plugged flue so there was no inconvenienced. I guess everybody was warm?? I question the inconvenienced part?? Wonder what would have happened if they had a barometric and a spill switch?? I guess they would have had no heat so they would have turned on their gas ovens for heat and got poisoned anyway.

Not sure how to attach the second link. Contractor in Wisconsin giving free CO checks and Alarms. I smell scam. There is a video that makes me cringe. A gas leak detector cannot pick up CO below 500 ppm to 2000 ppm. Is our industry that stupid?? But he is a licensed contractor (maybe).
Comments