Welcome! Here are the website rules, as well as some tips for using this forum.

CO poisoning in Perth Amboy, NJ apartment.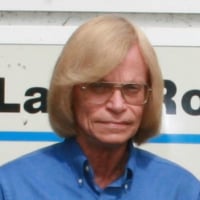 One dead, 41 injured including 7 responding police officers. Building was equipped with multiple carbon monoxide alarms but none of them went off. Were they bad or were they disconnected because they kept going off? Just saying. How could they all be bad? I guessing it was from the buildings boiler system. One of those that is designed to run even when it isn't venting.
Comments