Welcome! Here are the website rules, as well as some tips for using this forum.

IBC SL 20-115 Boiler Problem
I recorded this banging noise from my boiler.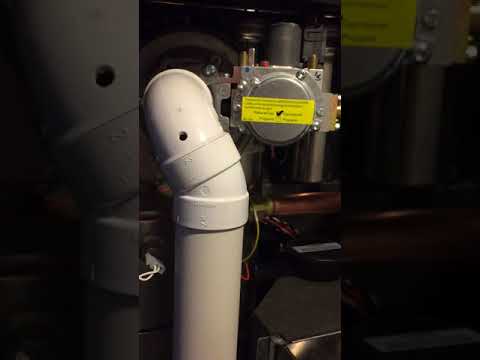 This is the first winter in use. There was an ignition error or "Failure to Ignite" error, something to that effect. Then after an hour it tried again and I got it on tape. It did ignite but that loud banging noise concerns me to say the least! Any ideas? Thank you!
Comments