Welcome! Here are the website rules, as well as some tips for using this forum.

Do mod cons need firecode 5/8 sheetrock on ceiling and walls?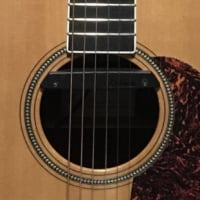 I'd heard that due to the sealed combustion or whatever that mod cons are not required to have the 5/8 sheetrock above and around them in boiler room. I happen to have two 1/2inch sheets lying around and depending on what I get installed I'd love not to have lug two more 5/8" in. This is New York State.
Comments