Welcome! Here are the website rules, as well as some tips for using this forum.

Recommendations for SS indirect descaler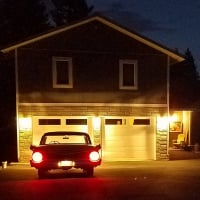 What have you had the best luck descaling 316L water heaters with 316L smooth coils? What process and ratio did you use?
Serving Northern Maine HVAC & Controls. I burn wood, it smells good!
Comments