In fairness to all, we don't discuss pricing on the Wall. Thanks for your cooperation.
RePiped returns
Did a small job repiping the wet return, it was all in copper and was waaay high, plus were adding a radiator to a newly built room so we extended the steam main another six feet.
I didn't put the boiler in nor does the homeowner know as he bought the house with it, but it's not all that bad, the installer used a drop header, albeit in 2" but hey it's better then I've seen.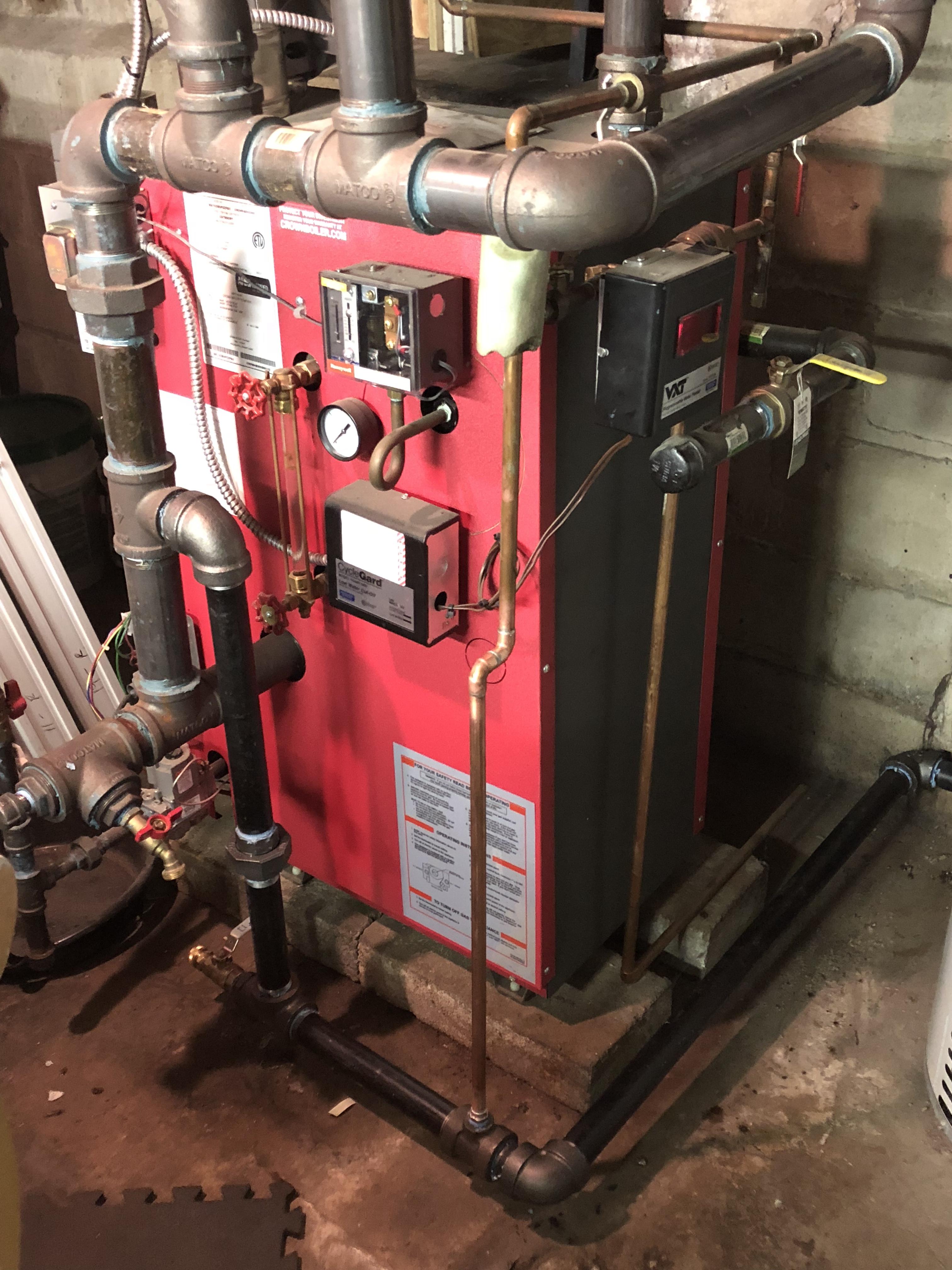 DL Mechanical LLC Heating & Cooling 732-266-5386
Specializing in Steam Heating, Serving most of NJ
https://heatinghelp.com/find-a-contractor/detail/dl-mechanical-llc
https://m.facebook.com/DL-Mechanical-LLC-315309995326627/?ref=content_filter
I cannot force people to spend money, I can only suggest how to spend it wisely.......