Welcome! Here are the website rules, as well as some tips for using this forum.

Insulation for UltraFin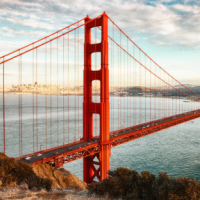 We have just completed an UltraFin installation and are ready for insulation. I've spoken to a few insulation contractors; many of them think that foil-faced insulation with the foil facing the UltraFin is the way to go, saying it will reflect the heat away from the crawlspace and towards the floor. My thoughts are that once you heat the air with the UltraFin, reflective foil being a metal will only absorb the heat, not reflect it. Paying extra for reflective foil insulation is a waste of money.

Your thoughts?
Often wrong, never in doubt.
Comments