Welcome! Here are the website rules, as well as some tips for using this forum.

Rinnai tankless heater stops working after it rains?!
hi, I have had multiple useless service technician​s to my house and my land lord has spent over three grand on trying to get the problem worked out. after any rain, my rinnai spits error 61, the fan assembly has been replaced once, the techs have simply said nothing is wrong, but obviously something is wrong. do you have ANY little idea as to why it would stop working after it rains? thanks for littlerally any light you can shine on the situation.
this is the video I took of what it does when I try to use hot water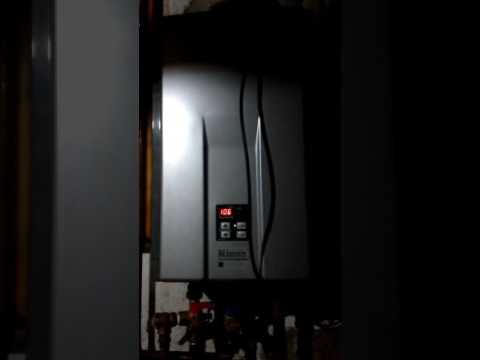 This has been an ongoing issue for at least a year. So needless to say any ideas are awesome!!!!
Comments