Welcome! Here are the website rules, as well as some tips for using this forum.

Viessmann comparison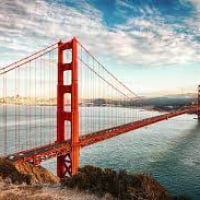 I have a job coming up that has 1,200 square feet of radiant and a small DHW load. I have two Viessmann choices:

- Vitodens 222-F B2TB35 combi
or
- Vitodens 200-W B2HB-26 with a Combi PLUS DHW heat exchanger

Any preferences?

8.33 lbs./gal. x 60 min./hr. x 20°ΔT = 10,000 BTU's/hourTwo btu/ per sq ft for degree difference for a slab
Comments