Welcome! Here are the website rules, as well as some tips for using this forum.

Wanted: above ground L.P. tank(s)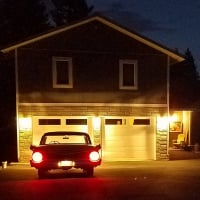 Looking for good serviceable 120gal vert, or 500gal horizontal tank. New England to N.Y. considered. I can pick up.
Serving Northern Maine HVAC & Controls. I burn wood, it smells good!
Comments