Welcome! Here are the website rules, as well as some tips for using this forum.

Temp tolerances for AC refrigerant lines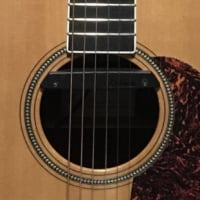 About 5 feet of our old 1980s refrigerant line as it descends downward will be covered by closed-cell spray foam, which, while curing, reaches temps of up to 200 degrees F and then drops off after about 15 minutes. What effect might this have on the two copper lines, the rubber tubing on one of them, and the refrigerant inside? Should refrigerant be drained first? See photo.
Comments