Welcome! Here are the website rules, as well as some tips for using this forum.

X-Pump Block for heating an entire house.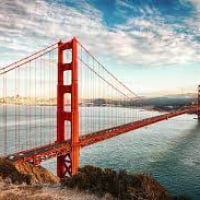 Hey there, guys:

I've been asked by an architect to design a heating system; in-slab radiant downstairs, Warmboard or some such thing upstairs. Heatloss numbers are low: 25,000 BTU's on a design day. The Taco engineering says no problem, but I've never used a Taco X-Pump block for an entire house, only on small additions.

The water heater hasn't been decided on yet, but it would be something with enough capacity for the radiant.

Any experience out there?
8.33 lbs./gal. x 60 min./hr. x 20°ΔT = 10,000 BTU's/hour

Two btu per sq ft for degree difference for a slab
Comments