Welcome! Here are the website rules, as well as some tips for using this forum.

It's almost Friday
This will not work! All the good stuff will bypass the boiler drain and run out the bottom of the nipple. They need to put a ball valve under the boiler drain and close it.
You know what I thought to much about this.
Oh I hope they used lead free brass fittings and valves you don't want lead poisoning!!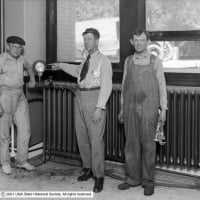 Comments