Welcome! Here are the website rules, as well as some tips for using this forum.

Thermostat with dehumidifier control?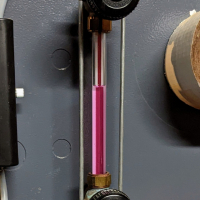 Hi all,

Like the title says, what thermostats if any can also control a dehumidifier?
I see the classic Visionpro 8000 series has a so called "dehumidification" setting but that apparently only runs air conditioning to lower humidity. I need one that will close contacts above a certain set point.

So far, the only thing I could find was the Honeywell Humidipro, but it's a separate unit.


Single pipe quasi-vapor system.
Typical operating pressure 0.14 - 0.43 oz.
EcoSteam ES-20 Advanced Control for Residential Steam boilers.
Rectorseal Steamaster water treatment
Comments