Welcome! Here are the website rules, as well as some tips for using this forum.

Thinking of installing a Trio?
Tried something new with a Trio boiler install. They seem to be pushing these at the supply house and everyone raves about them. After hooking everything up and filling the boiler, the bushing behind the gauge started to leak and the gauge showed no pressure. Someone had completely stripped the threads on the gauge and bushing, then they tried to put a whole lot of pipe dope on it to hide the issue. On the phone with the manufacturer and salesman and of course nobody believed me. Then they said the part is going to have to ship from Pennsylvania. Almost a week later I get the part and am able to finish my install and collect from my unhappy customer, who will now be calling constantly about this boiler due to lack of trust Im sure. Not that I can blame them. So I talk with the salesman and they tell me I'll be "taken care of" just return the old part and keep track of my time to install the new one. It took 20 minutes to install....the point is why am I waiting on money and new parts for a brand new boiler? Three weeks go by with no word and I call, they say to send a labor bill and they will send me up to $250. Well they can keep it. I have been told countless times that this is "a one in a million thing" and "you just had really bad luck" and I'm not telling people what to install by any means, I'm just sharing my experience with this company(companies). The customer service was horrible. Where is the liability if I didn't catch this and the customer calls me months down the road? It's on me...because somebody tried to sneak one by at the factory and hope nobody notices.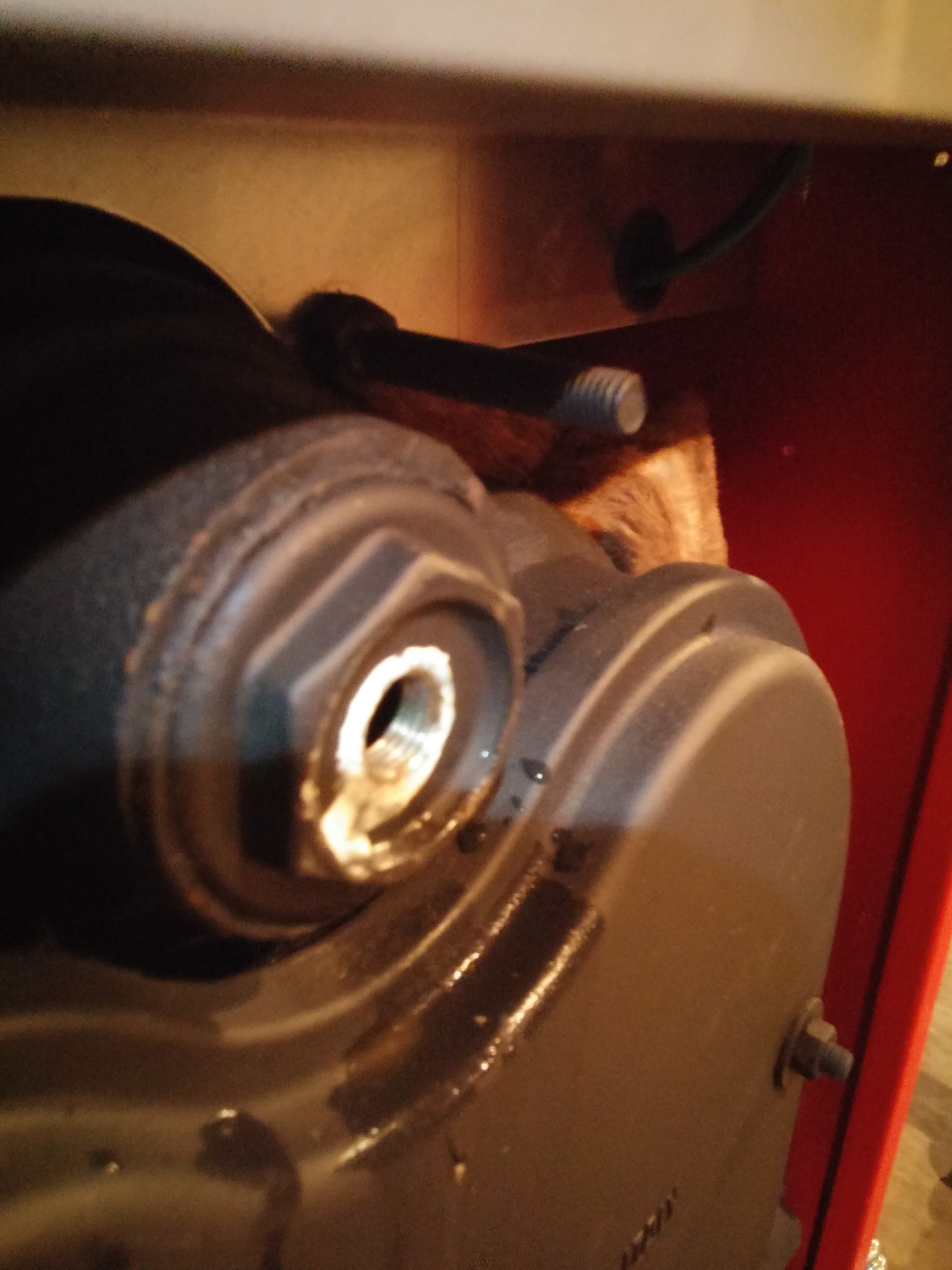 Comments