Welcome! Here are the website rules, as well as some tips for using this forum.

Lochinvar WHN vs. KHN low fire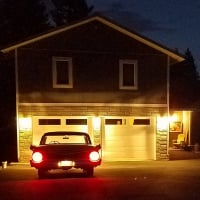 Why is the floor mound KHN low fire lower than the wall mount WHN? I assumed they were the same HX and burner just in a different enclosure. Anyone know?

TS
Serving Northern Maine HVAC & Controls. I burn wood, it smells good!
Comments