Welcome! Here are the website rules, as well as some tips for using this forum.

If you've found help here, check back in to let us know how everything worked out.
It's a great way to thank those who helped you.
360 degrees of hotness
@Steamhead
Ready? Can't fix, what?
Make sure you're sitting down.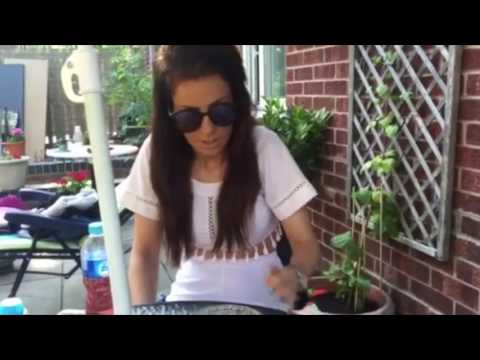 Single pipe quasi-vapor system.
Typical operating pressure 0.14 - 0.43 oz.
EcoSteam ES-20 Advanced Control for Residential Steam boilers.
Rectorseal Steamaster water treatment